Welcome to The Charleston Chestnut Mansion
Where Historic Elegance Meets Modern Luxury
The Charleston Chestnut Mansion invites you to experience four of the most desirable vacation rentals in the heart of downtown Charleston, South Carolina.
Our location offers the ideal proximity to experience the rich history and modern-day delights of iconic Charleston. In just a short walk, you can find yourself at historic and cultural sites, secret gardens, award-winning restaurants, eclectic boutiques, and antique shops — all of which make Charleston, SC Travel + Leisure's "World's Best City" and our luxury residences the best place to stay.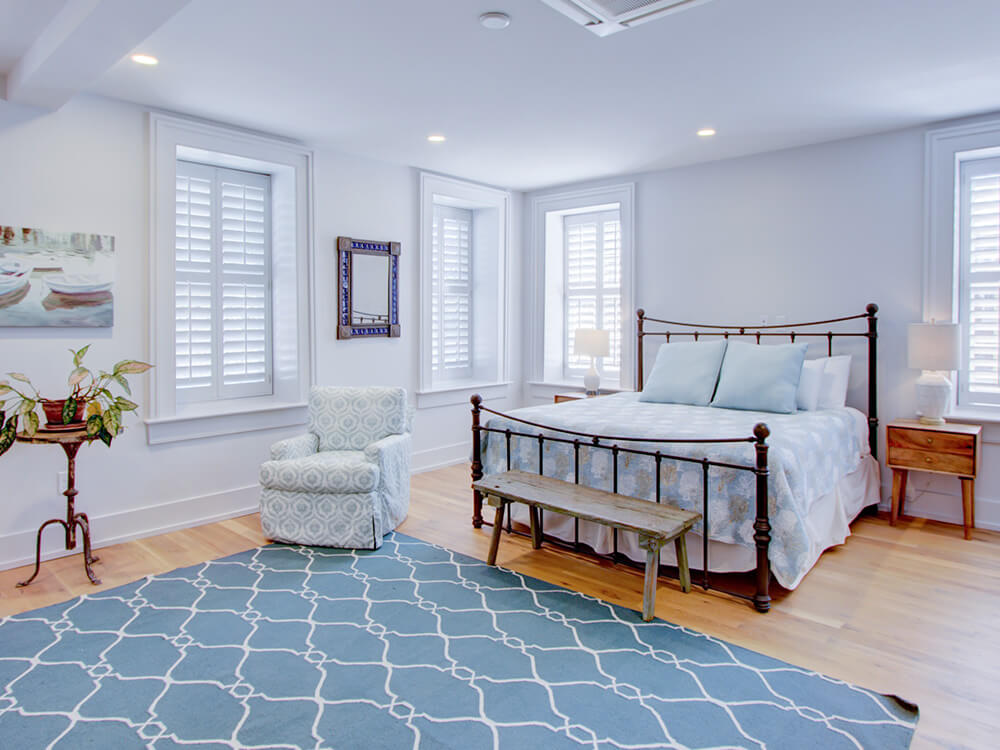 Your Home Away from Home in the Heart of Charleston
Say goodbye to the daily grind and unwind in one of our refined residences. Each residences's grand size (ranging from 1,500-3,000 square feet) and privacy provides the welcoming atmosphere of a private home.
The Only Thing to Bring is You
All of life's necessities (and extravagances) await you as soon as you walk through the door. From high-end appliances and fixtures, marble counters and tile, to plush linens and toiletries, you will find no detail has been forgotten. We even provide a true downtown Charleston rarity: complimentary on-site parking.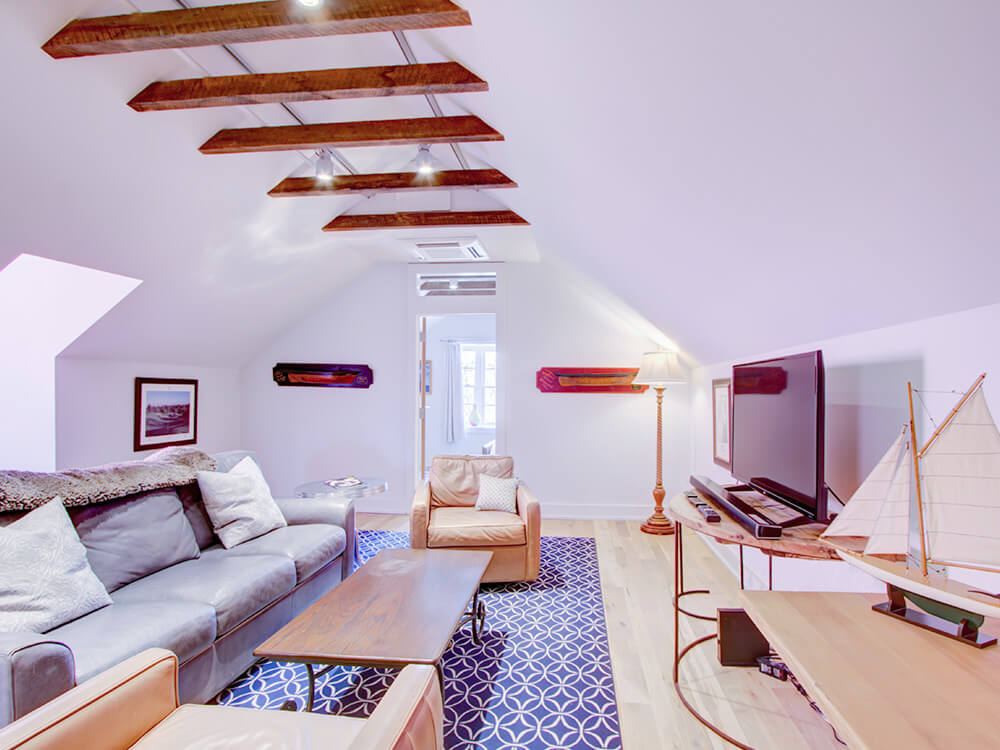 An Unforgettable Escape
Enjoy the unique experience of charming, upscale, and expansive rental residences in the heart of Charleston's Historic District. From the moment you reserve your stay until check-out, we are here to ensure your time at The Charleston Chestnut Mansion is unforgettable.
For larger gatherings requiring additional accommodations, you may wish to reserve more than one residence or the entire mansion (subject to availability).